Prestan Partner of Citizen CPR Foundation
Posted on: 22-08-2020 | Written by: Joris Henderikx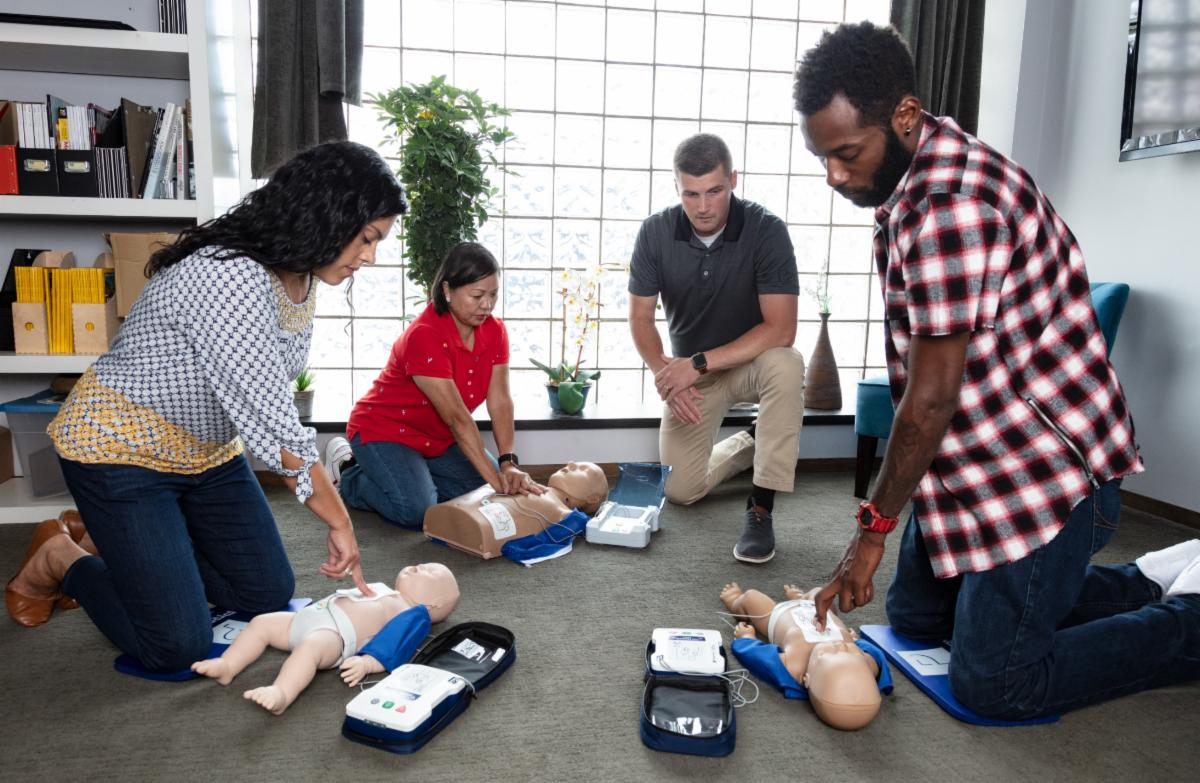 Prestan is a proud partner of Citizen CPR Foundation and is committed to building confidence in CPR/AED training instructors and their students.
2020 has been the most challenging year in which any of us can remember. The onset of the coronavirus (COVID-19) pandemic coupled with the economic impact of the virus has led to a time that has stretched all of us in many ways.
The world-wide pandemic has touched every facet of our lives and our everyday routines. It has even affected those of us involved in the teaching and performing of CPR. In early spring of 2020, the European Resuscitation Council concluded the number of CPR classes dramatically decreased due to the pandemic. Also, there was a tendency for lay rescuers to be even more hesitant or decide not to perform CPR due to fears of becoming infected with COVID-19.....
To continue reading, visit https://citizencpr.org/ccprf-partner-articles-prestan/
Back to the overview